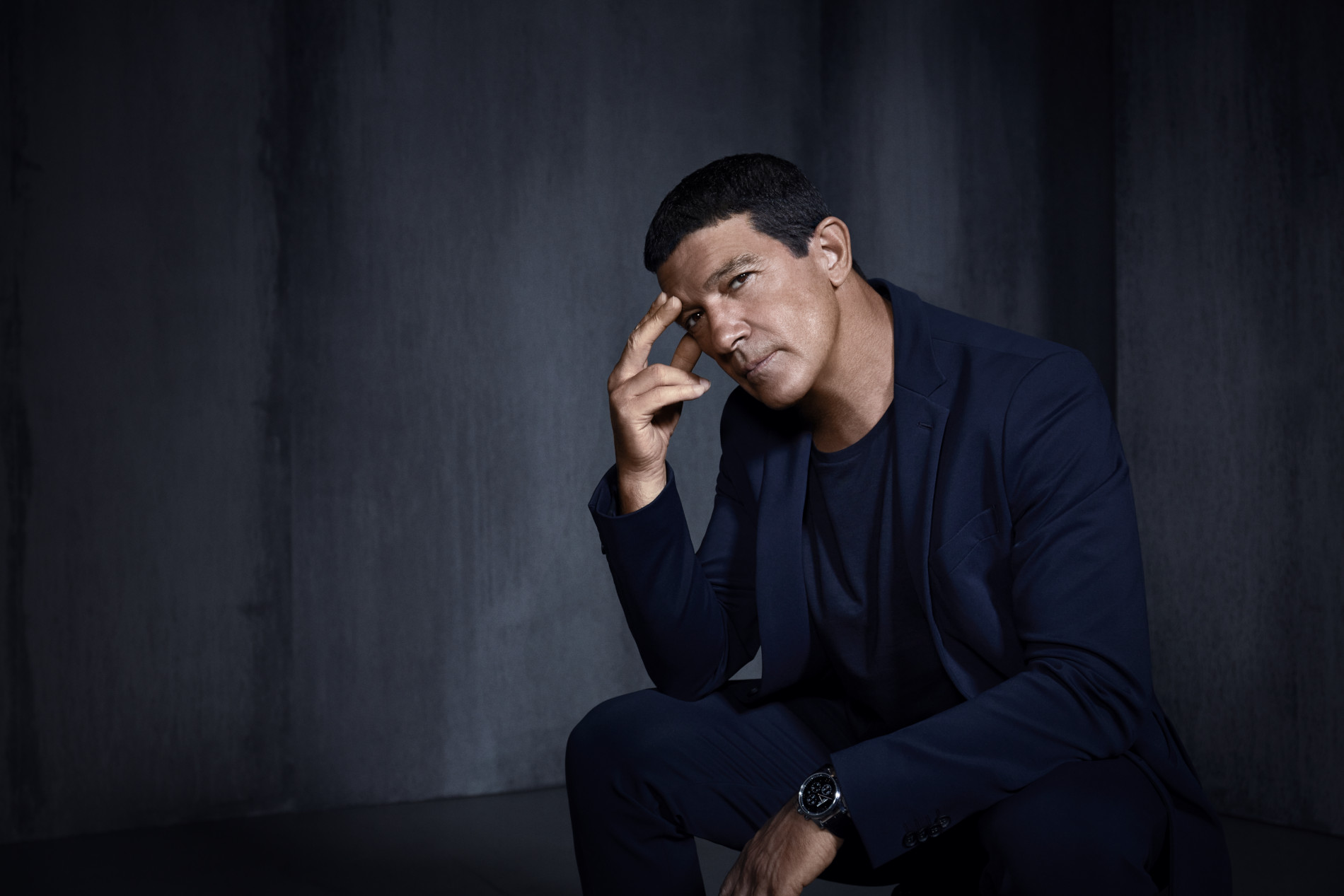 THE BRAND DNA
Banderas perfumes just like Antonio, are synonymous with success. 25 years after his first launch the brand has become a reference of quality and creativity in more than 60 countries. Our fragrances reflect the personality and the values of one of the most successful and charismatic actors in the world. They are formulated in a very particular way, reaching success, enjoying life, being natural and overcoming limits without taking life too seriously.

With our fragrances we want our consumers to feel successful in any aspect of their life, whether it's seduction or achieving any other goal they want. ​
SEDUCER WITH NO ARROGANCE
The Icon
The most modern vision and premium vision of success.
Seduction
The most spontaneous, natural, and fresh version.
Secret
The purest most mysterious, nocturnal, and opulent sensuality.