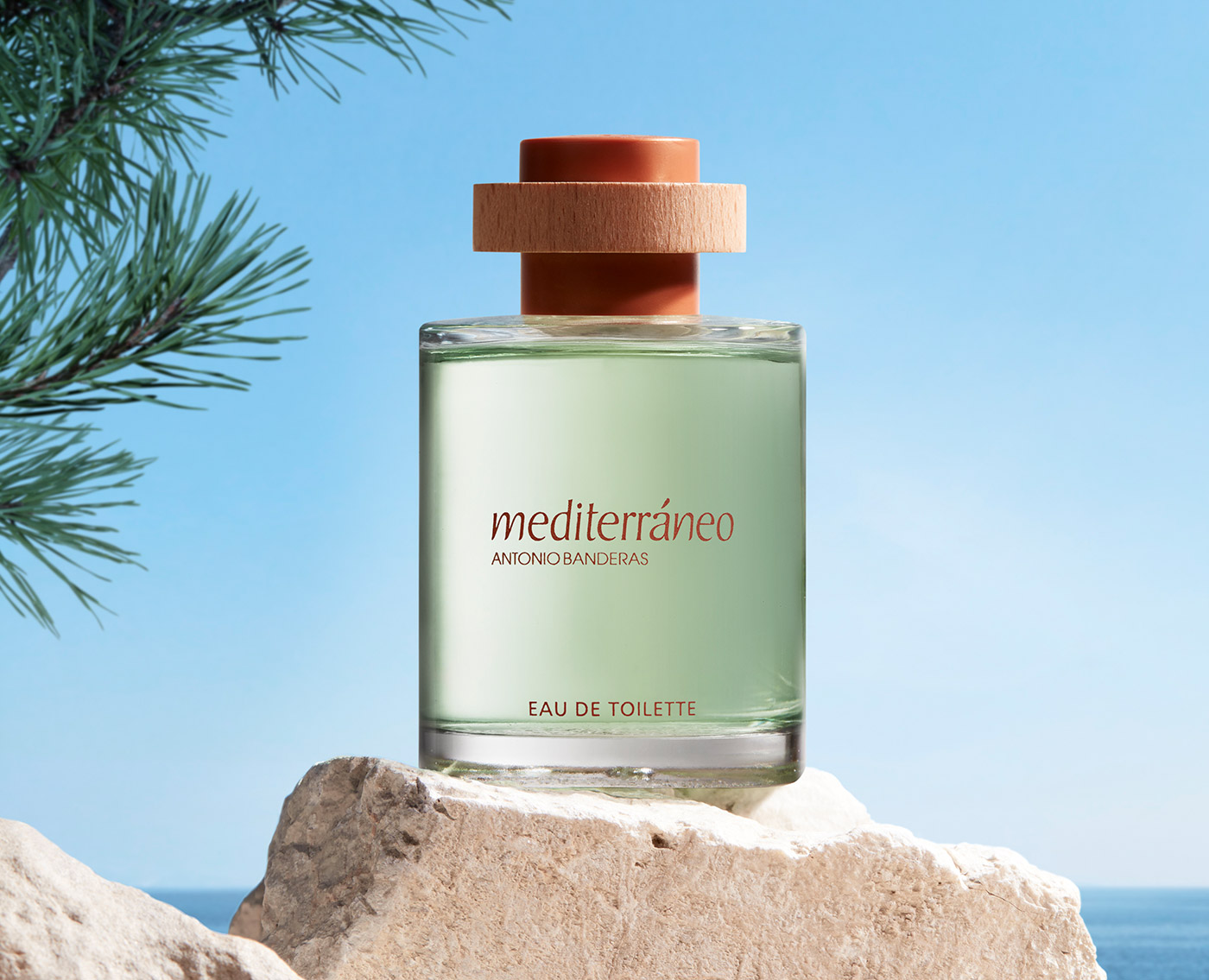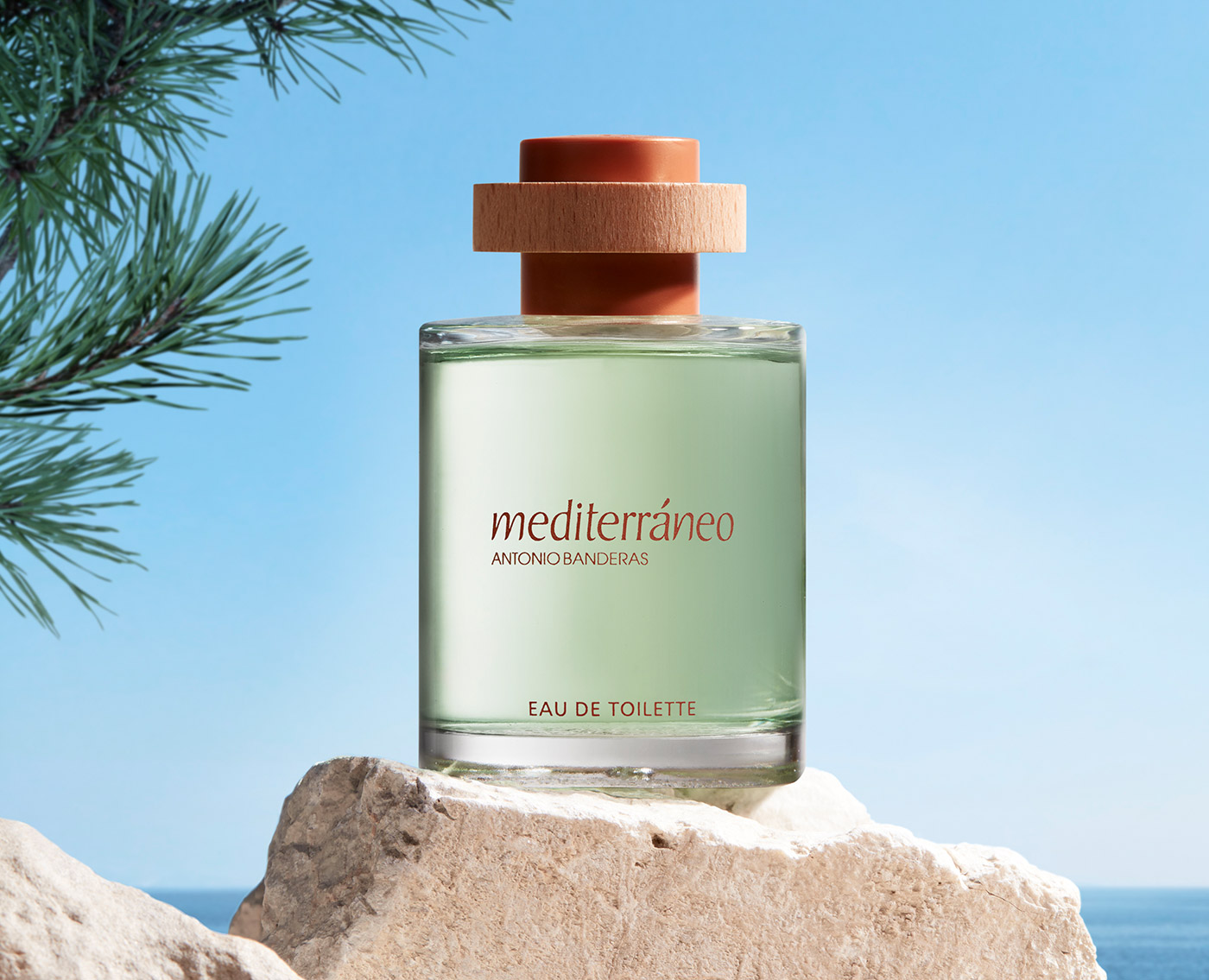 Mediterraneo
Mediterráneo is a fresh men's fragrance that distils the love Banderas has for his land.
Mediterráneo is a veritable explosion of citrusy freshness, wrapped up in the sparkling acidity of ginger and blending into a masculine marine and spicy accord. The personality of vetiver combines with modern musk, for a scent that lasts on the skin.

A sea of calm and freshness.

TOP NOTES
GREEN CITRUS, BERGAMOT AND GINGER.

MIDDLE NOTES
MARINATED SPICES, PEPPER AND MARINE NOTES

BASE NOTES
WOOD, AMBER, VETIVER ROOT, NOTES OF AMBER AND TRANSPARENT MUSK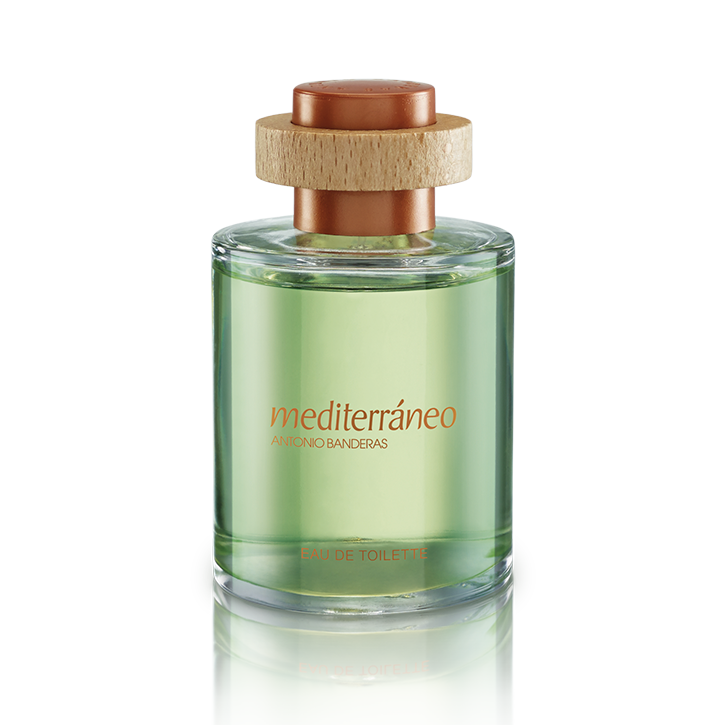 Eau de toilette natural
spray 100ml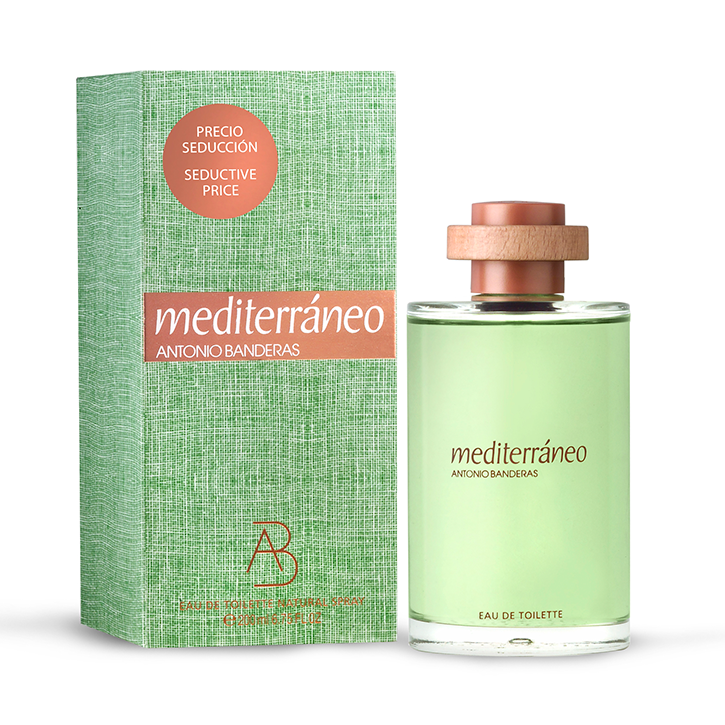 Eau de toilette natural
spray 200ml