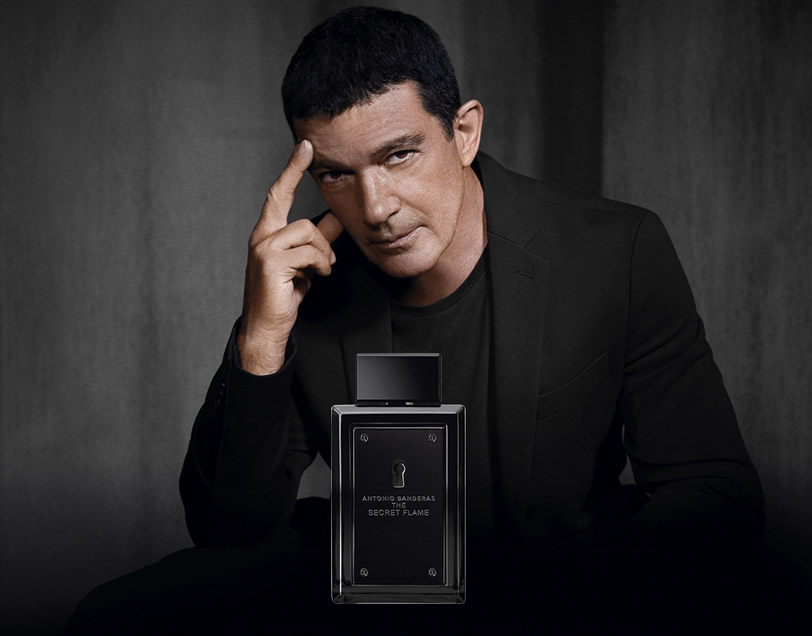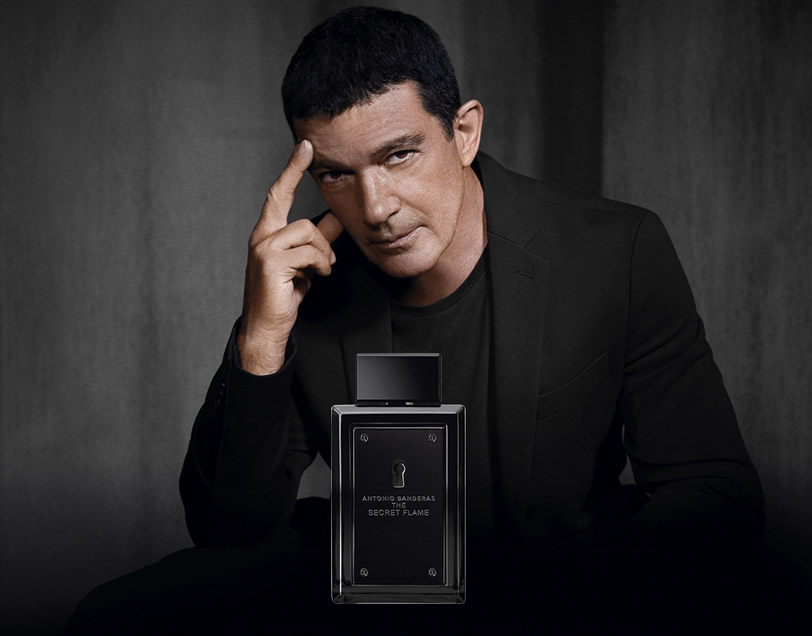 The Secret Flame
A new duo warm, sweet and with a touch of spice, it delves into the most primal and exciting feeling of seduction.
The Secret Flame begins with citrus and spicy notes that are joined by an exquisite combination of fruits. The aromatic heart vibrates to the floral sounds of geranium, rose and orange blossom. In the deeper, woody, ambery notes, tonka bean is enveloped in the lushness of the gourmand accord. Captivating and magnetic.

Something in you has ignited and has begun to burn

TOP NOTES
CITRUS ACCORD, SPICY ACCORD, FRUITY ACCORD.

HEART NOTES
AROMATIC ACCORD, GERANIUM, ROSE, ORANGE BLOSSOM.

BASE NOTES
WOODY ACCORD, TONKA, AMBER ACCORD, GOURMAND ACCORD.