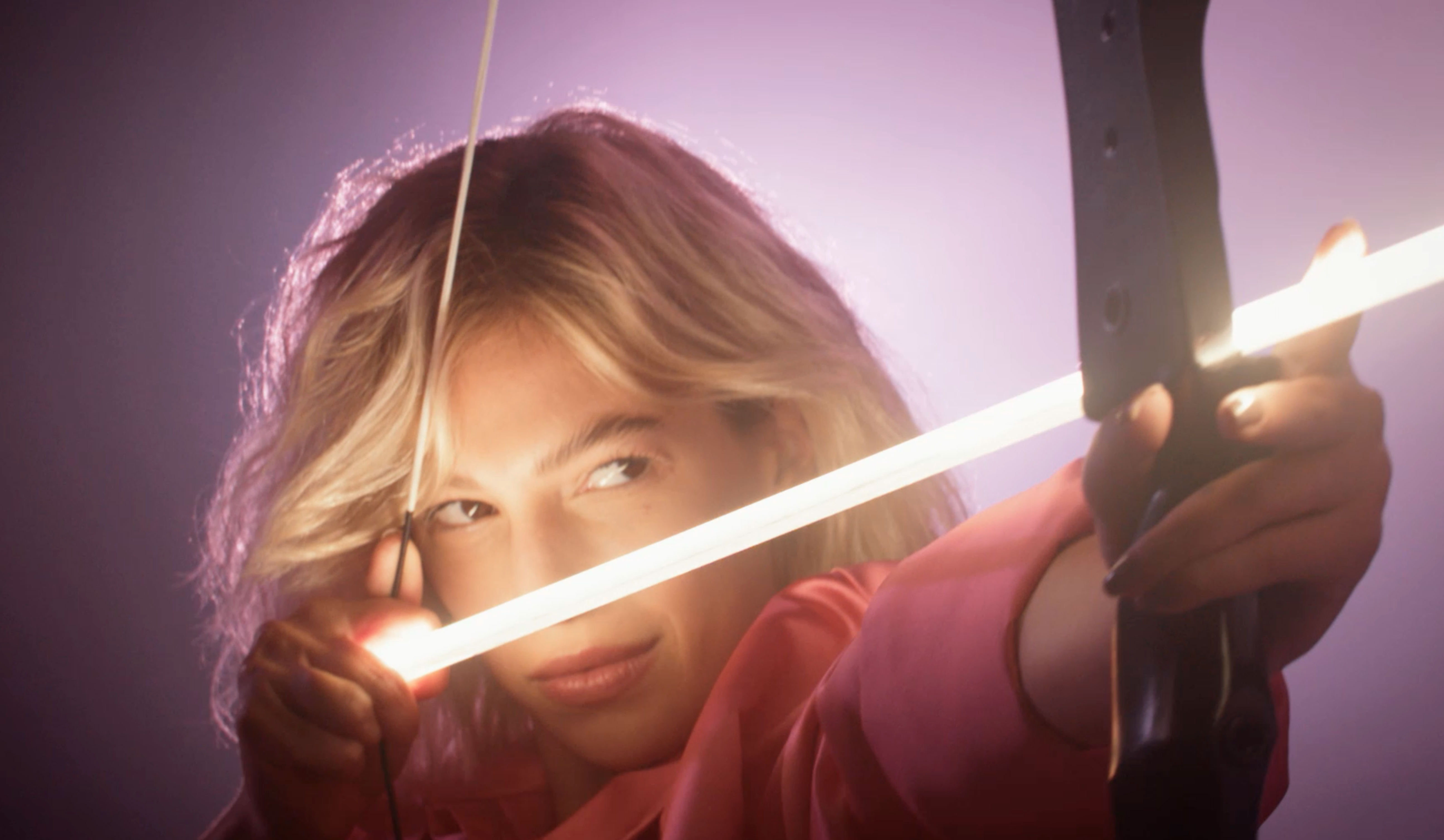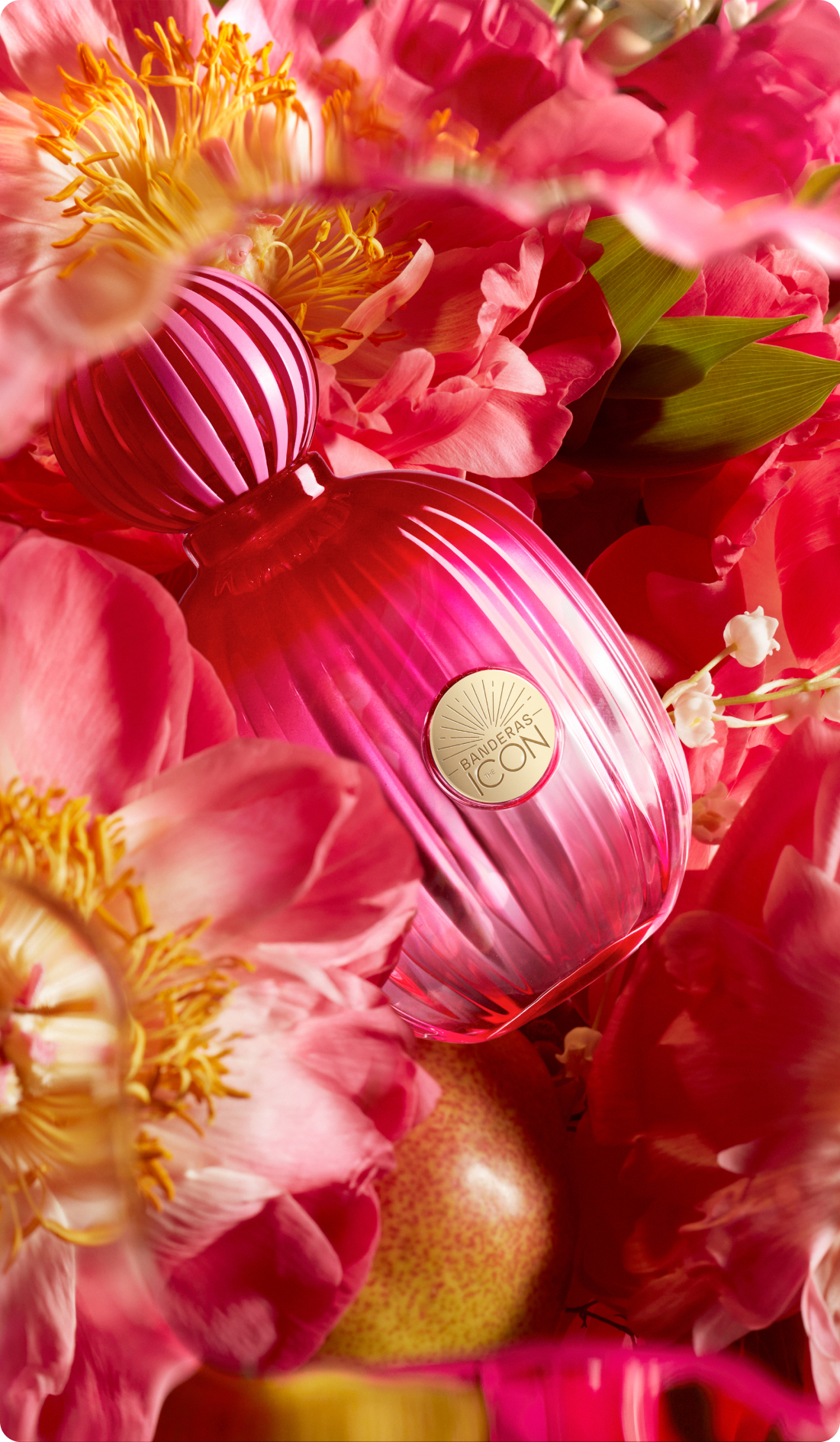 Ingredient
Scroll down
and discover
the ingredients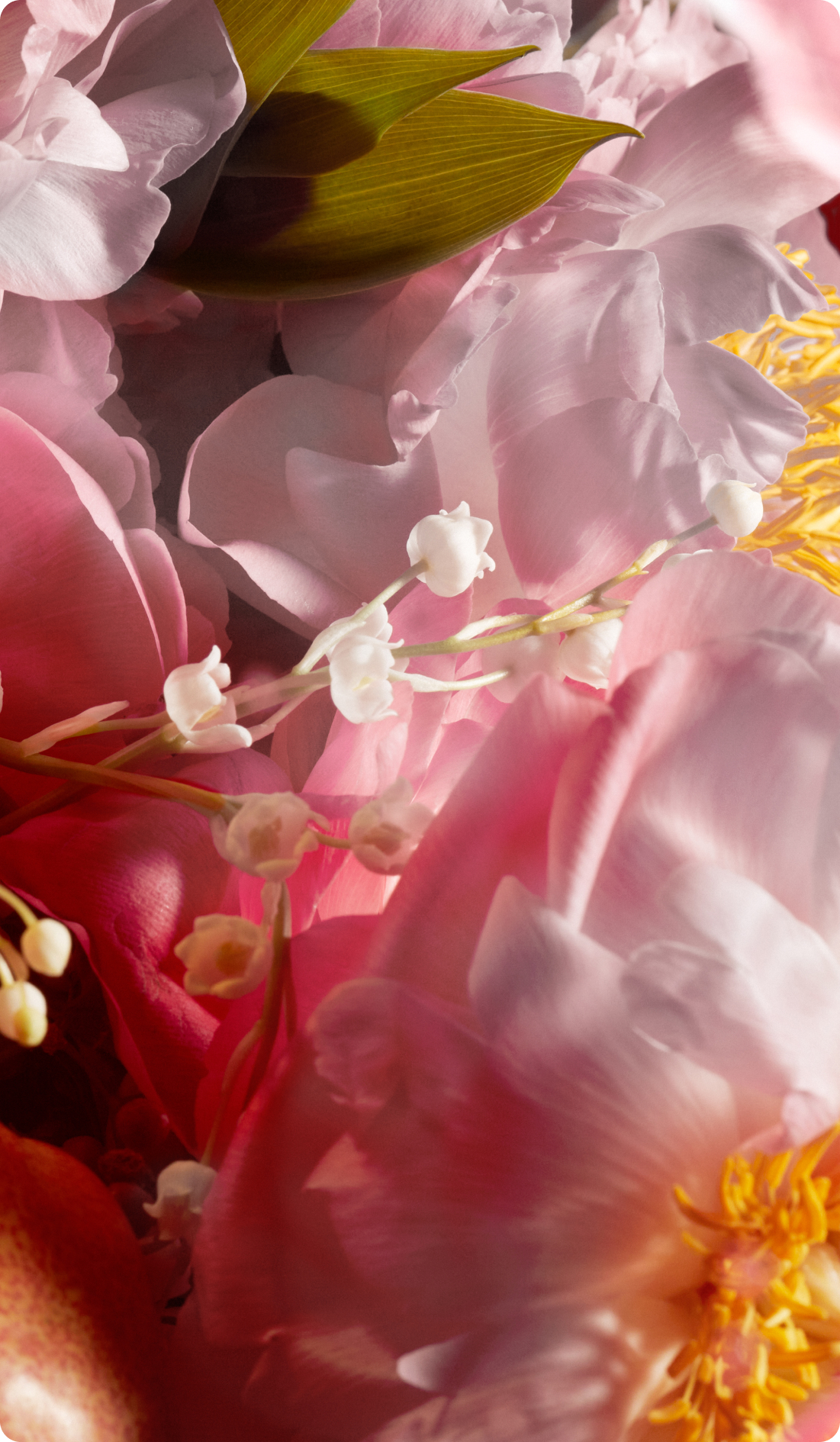 Ingredient
Jasmine
Intensity and personality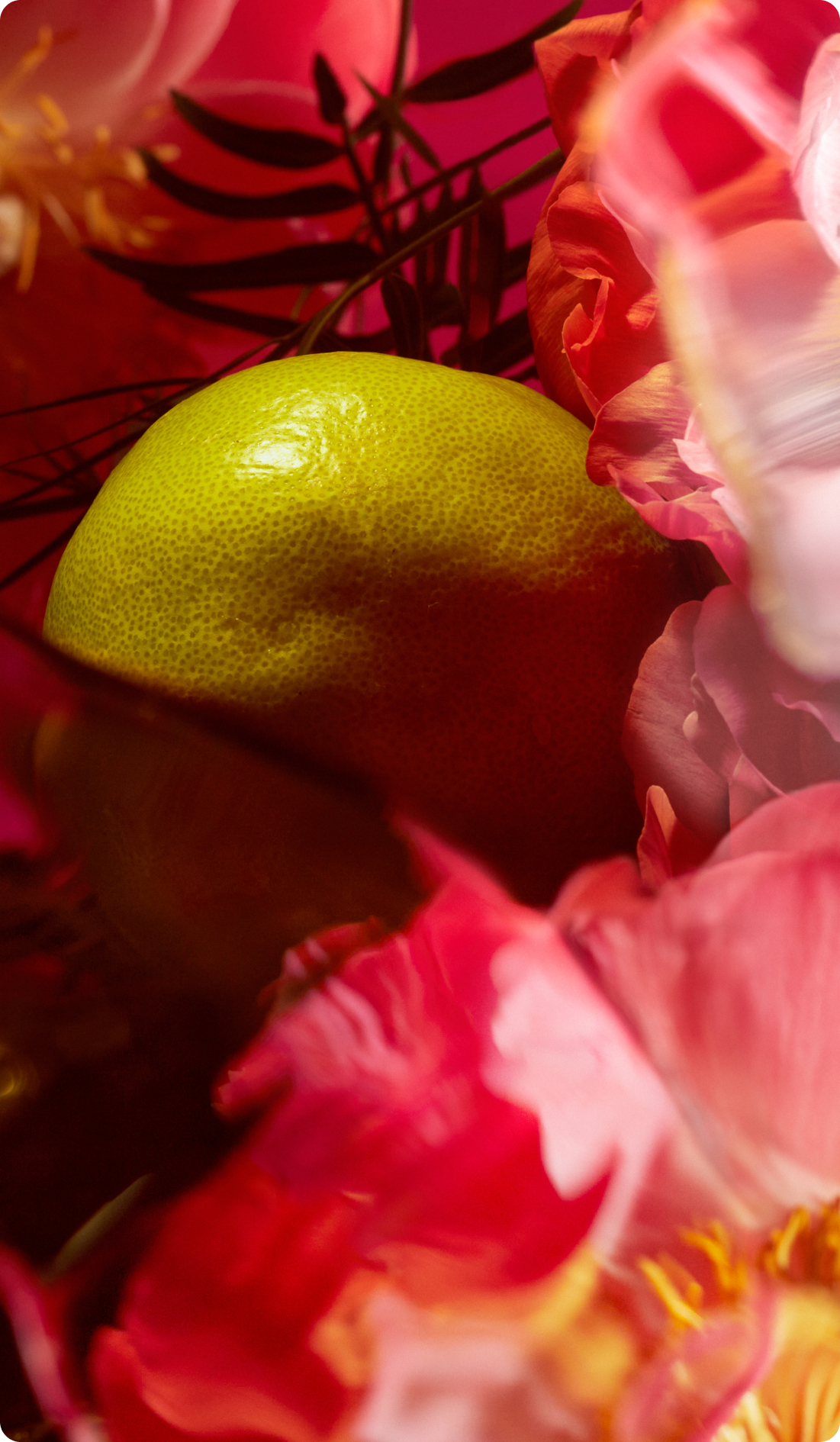 Ingredient
Bergamot
Freshness and lightness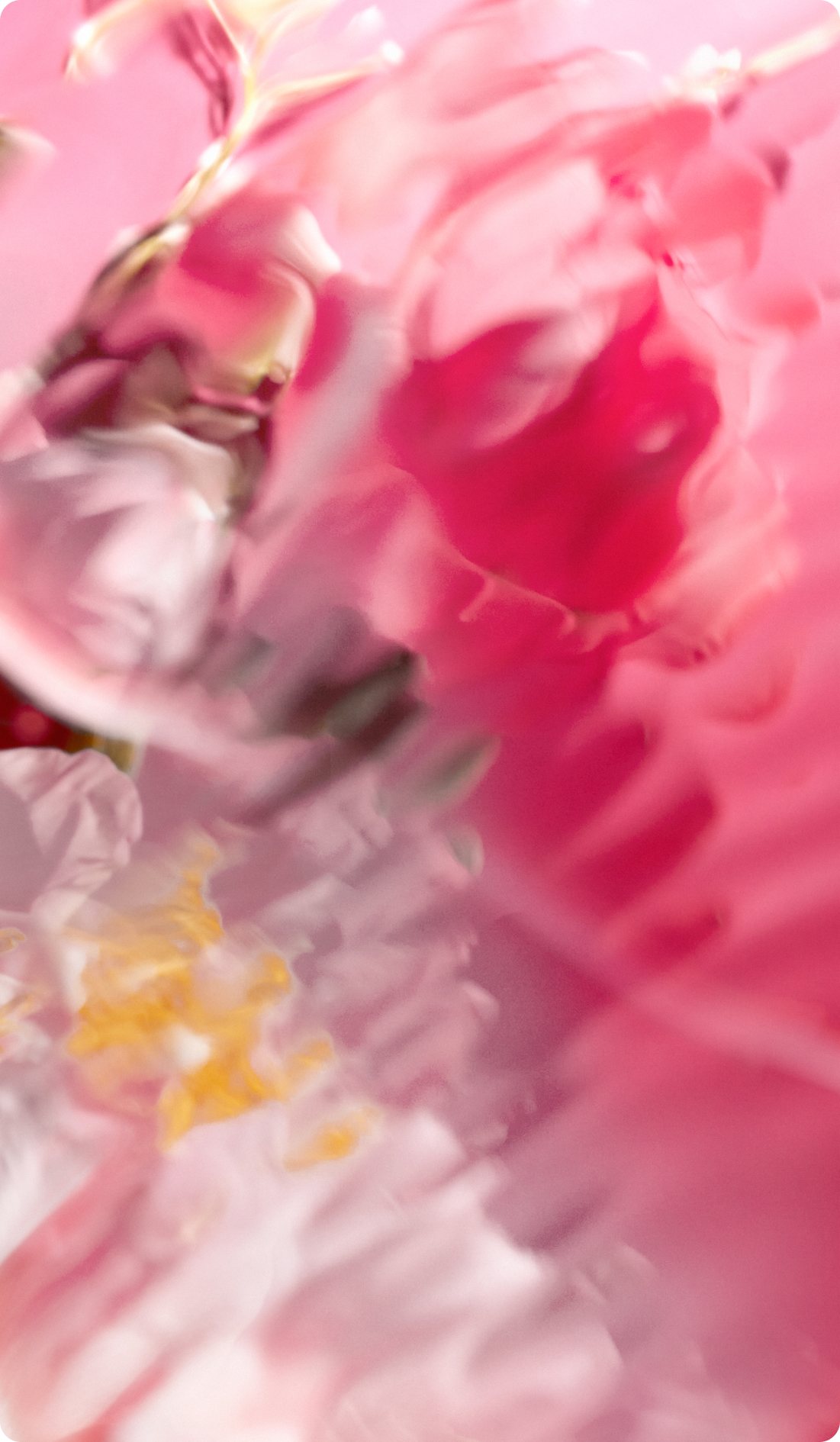 Ingredient
Musk
Depth and character
A female vision
of success
What is success? Is it fame? Power? Fortune? It has always been related to those concepts, but things are changing. The time has come to redefine success, to transform it through a feminine and contemporary vision.

The new Eau de parfum The Icon is a new concept: can it be delicate and at the same time full of strength?
This is the premise of a fragrance that, like the woman it represents, avoids obviousness and delves into territories full of subtleties in which it moves with freedom and audacity.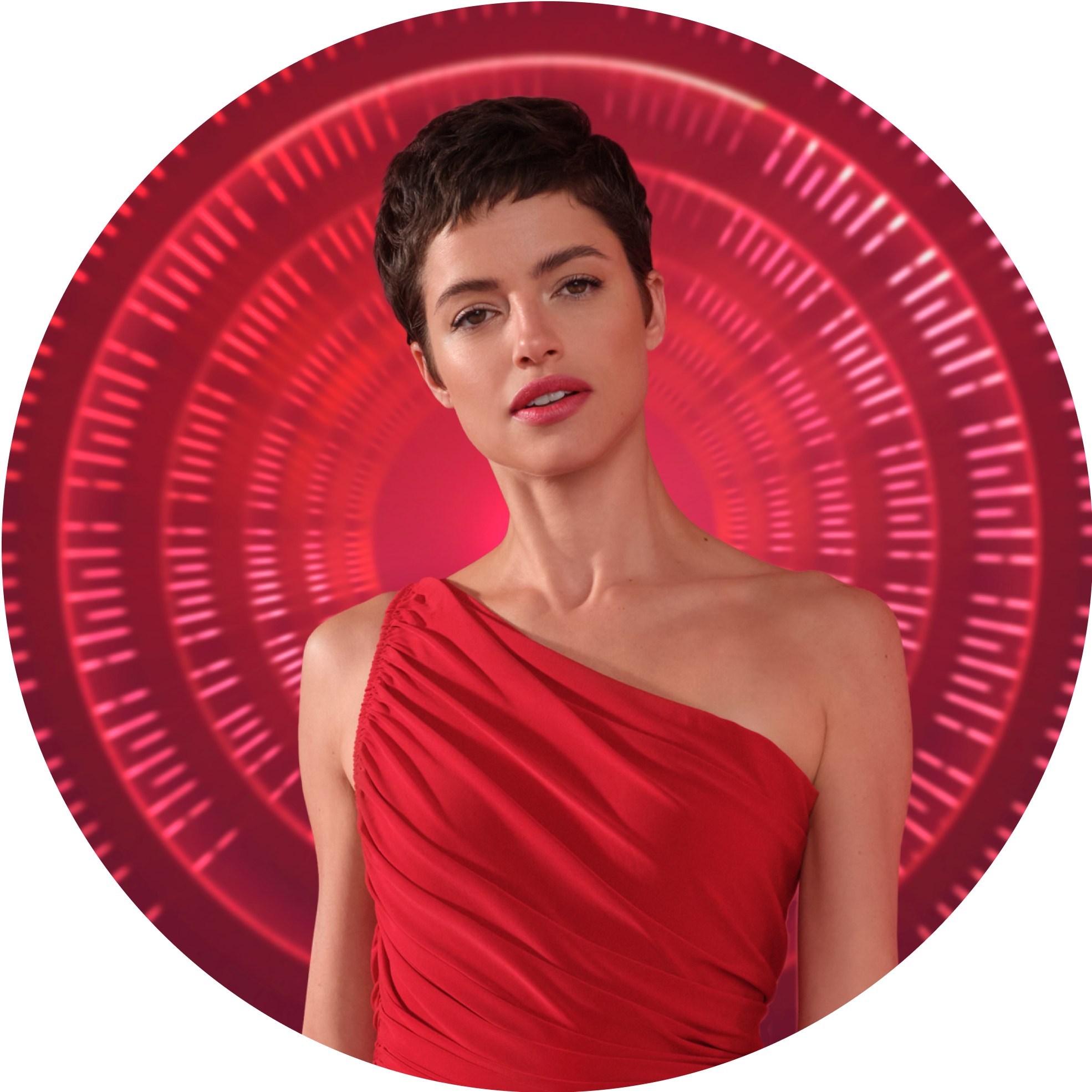 Success is
an attitude
Courage, freedom, enthusiasm and authenticity are the new values on the rise.
The Icon opens the way to an attitude that makes a difference: that of an empowered, dynamic, natural, bold and free woman.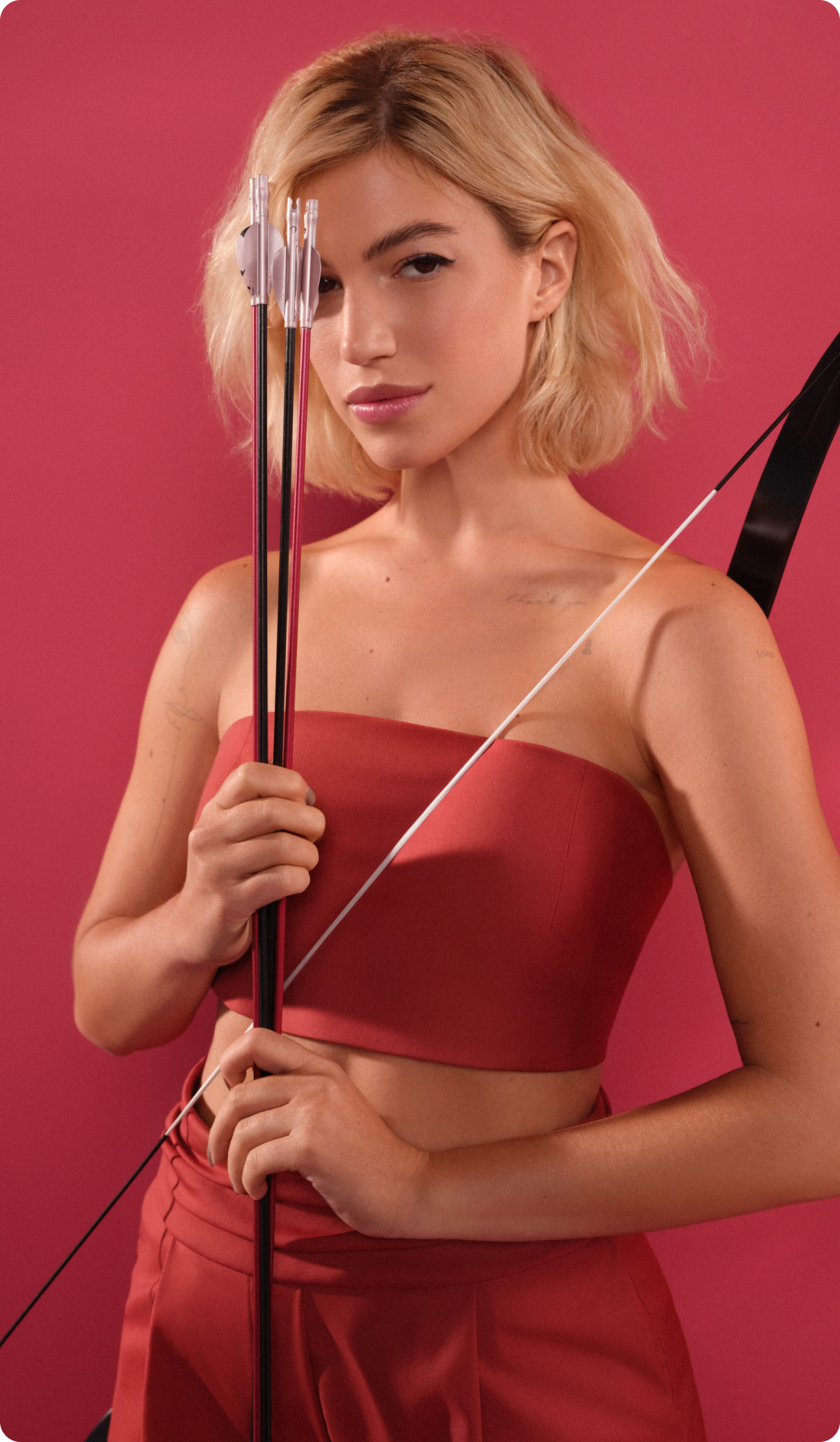 Intrepid
Stefi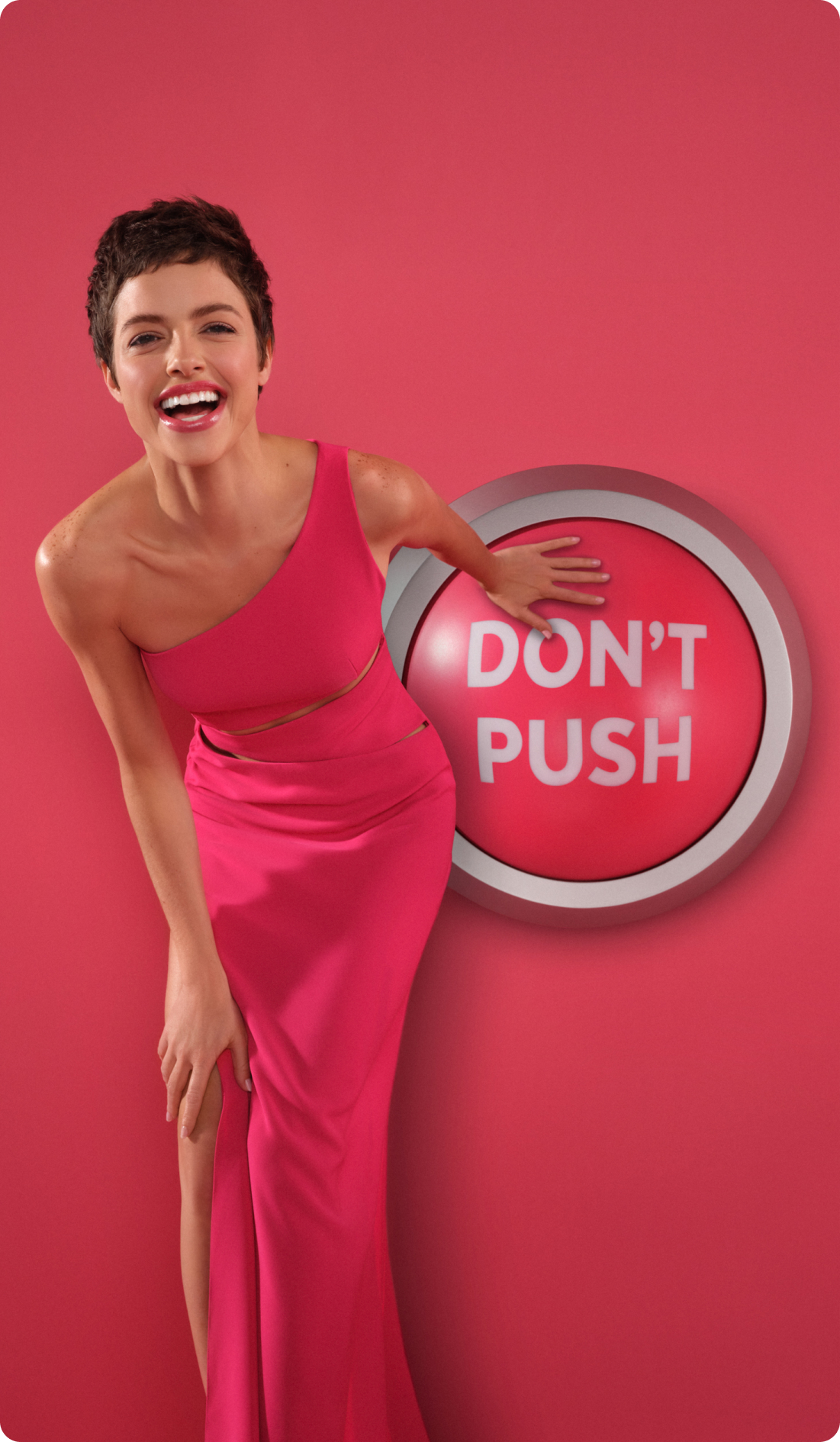 Confident
Agatha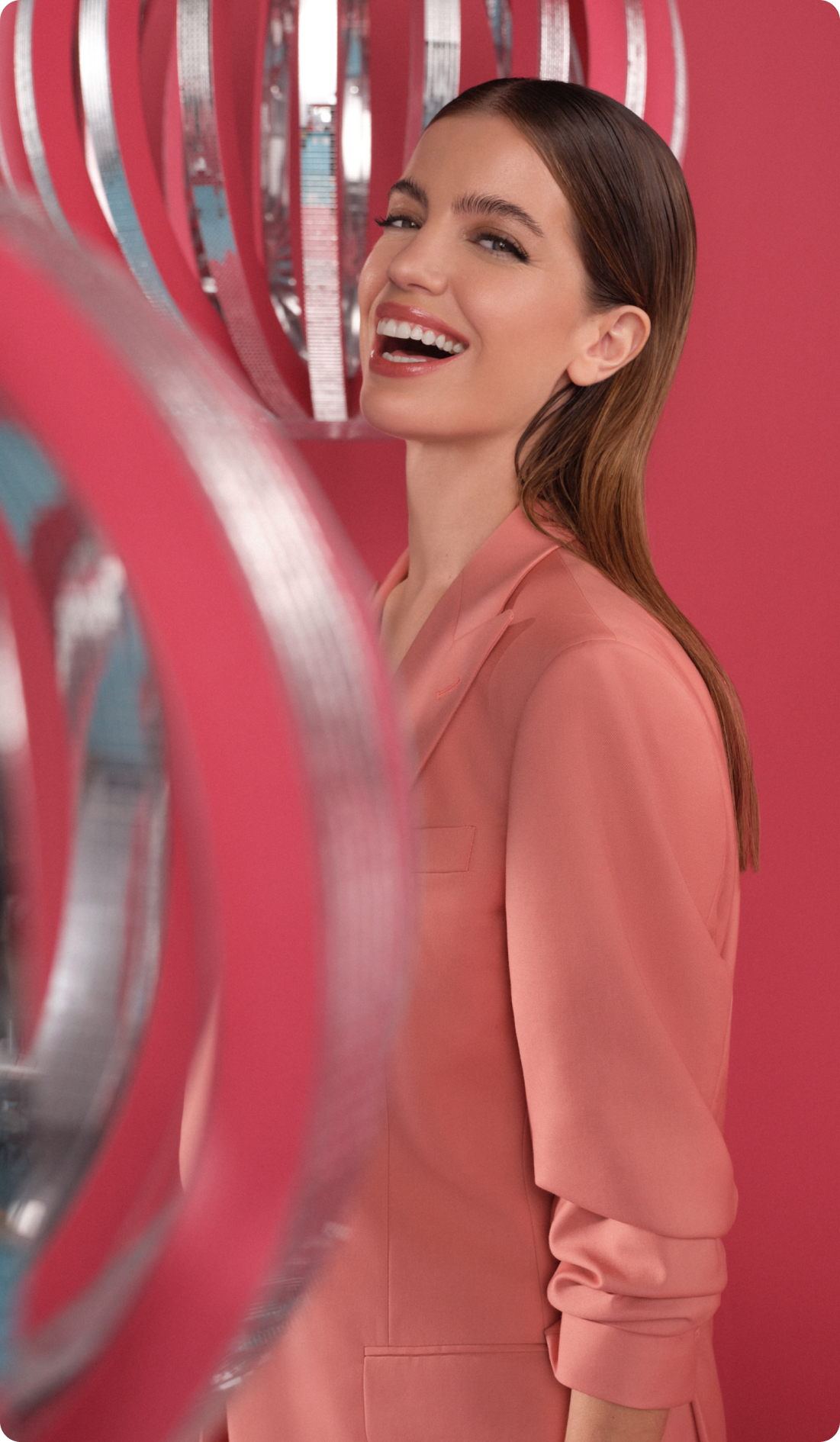 Original
Milla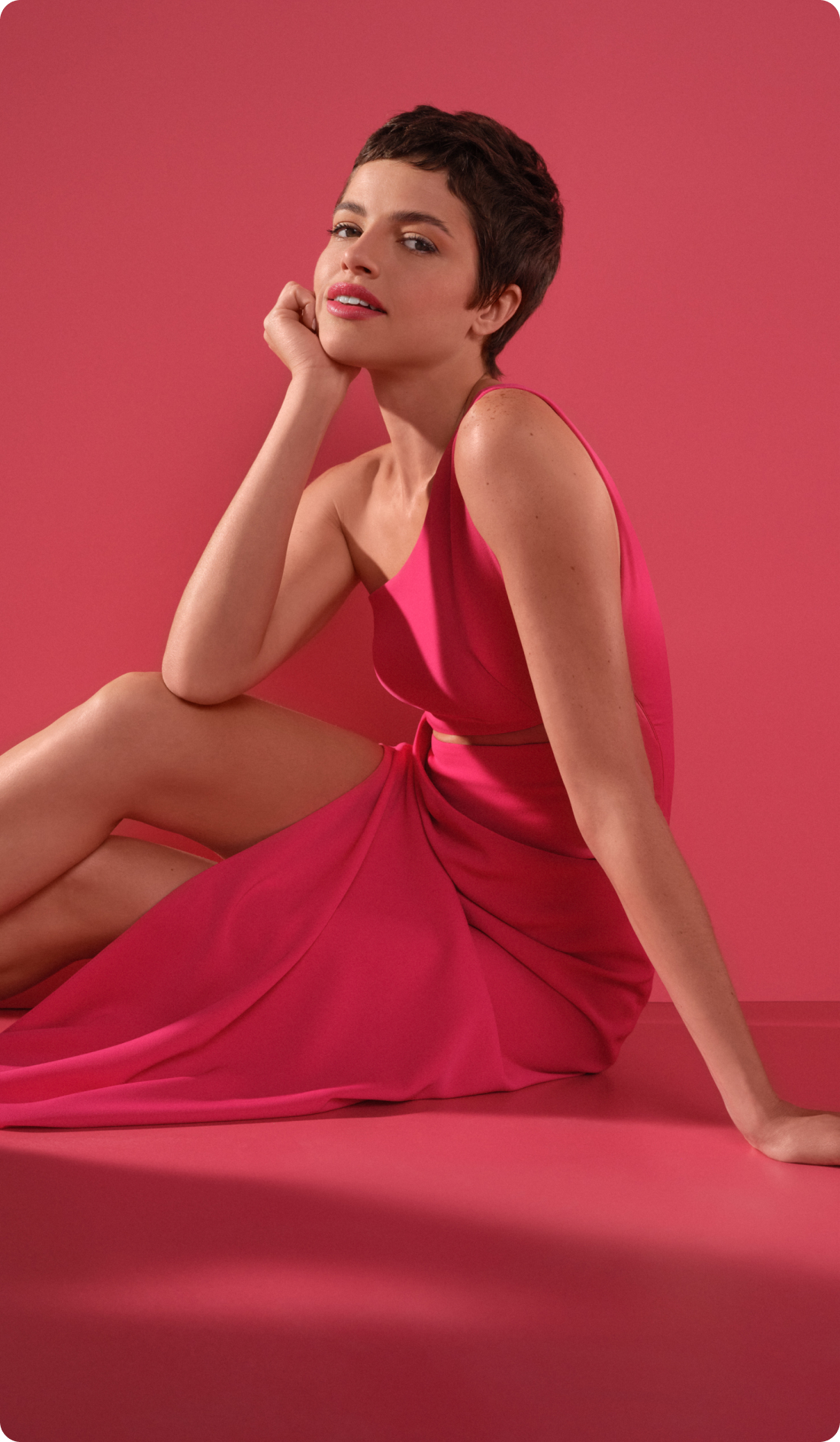 Natural
Agatha