 Antonio y Mario presentan dos fragancias, The ICON Eau de Toilette y la nueva The ICON The perfume, mucho más intensa y envolvente.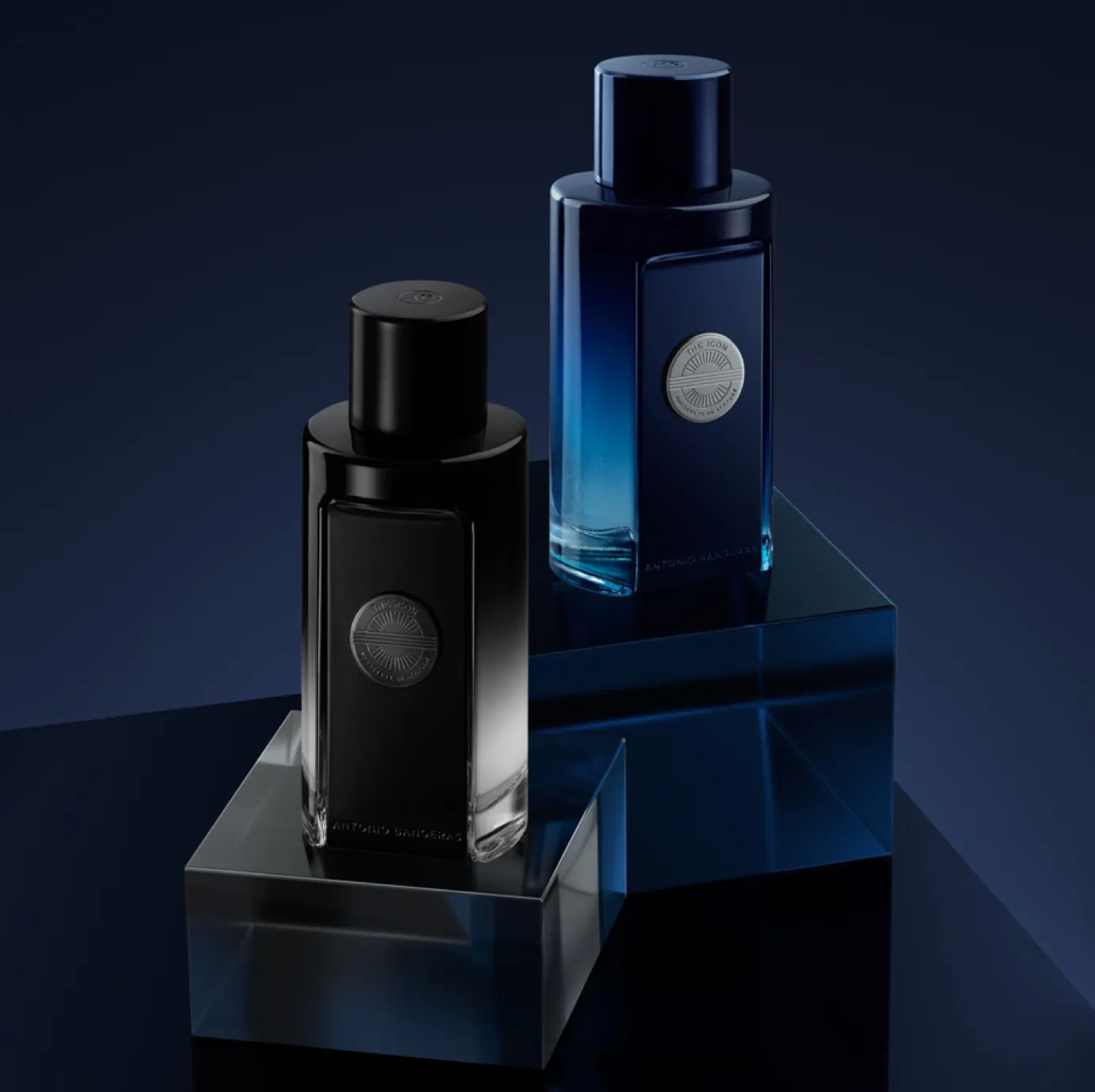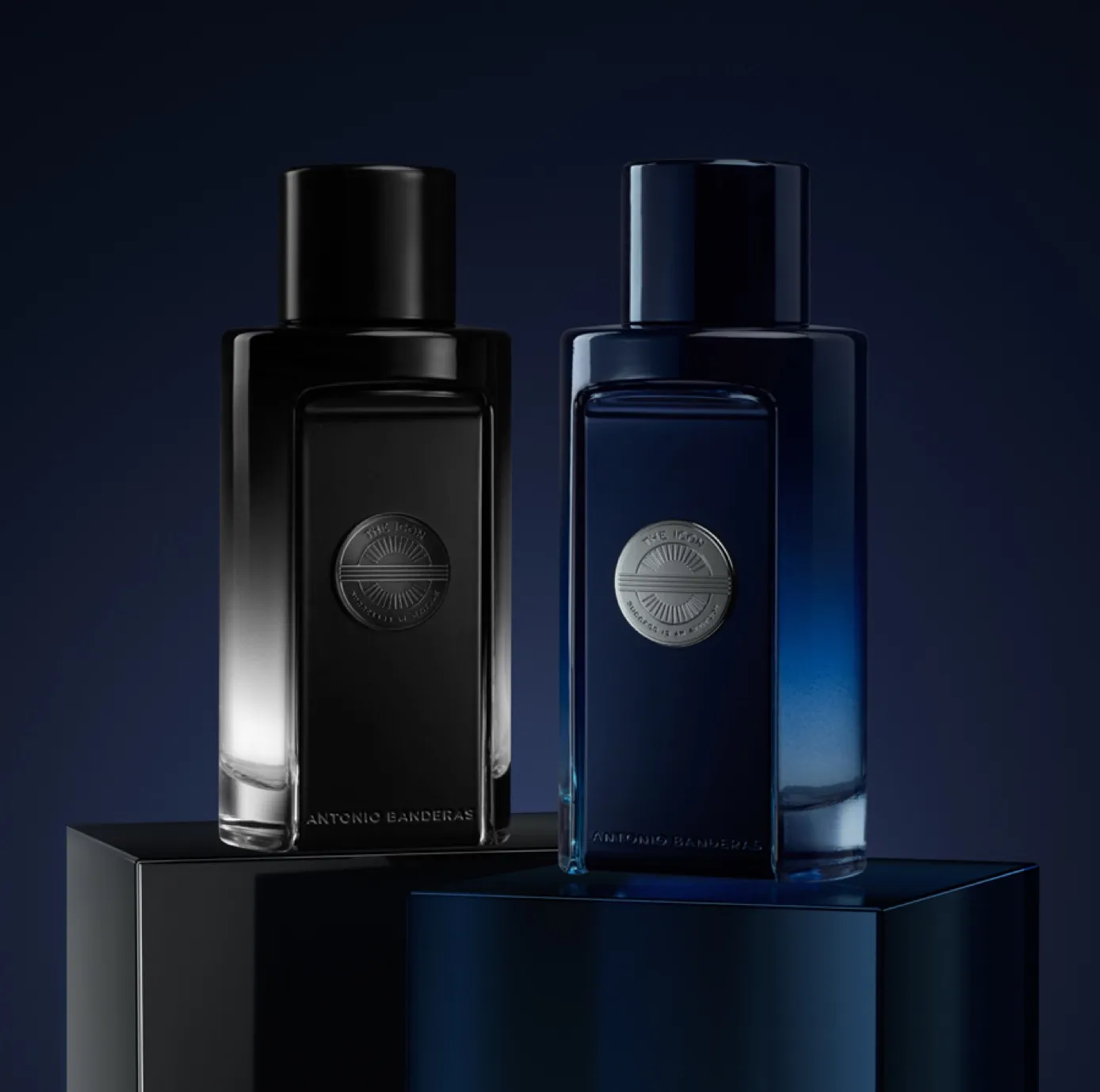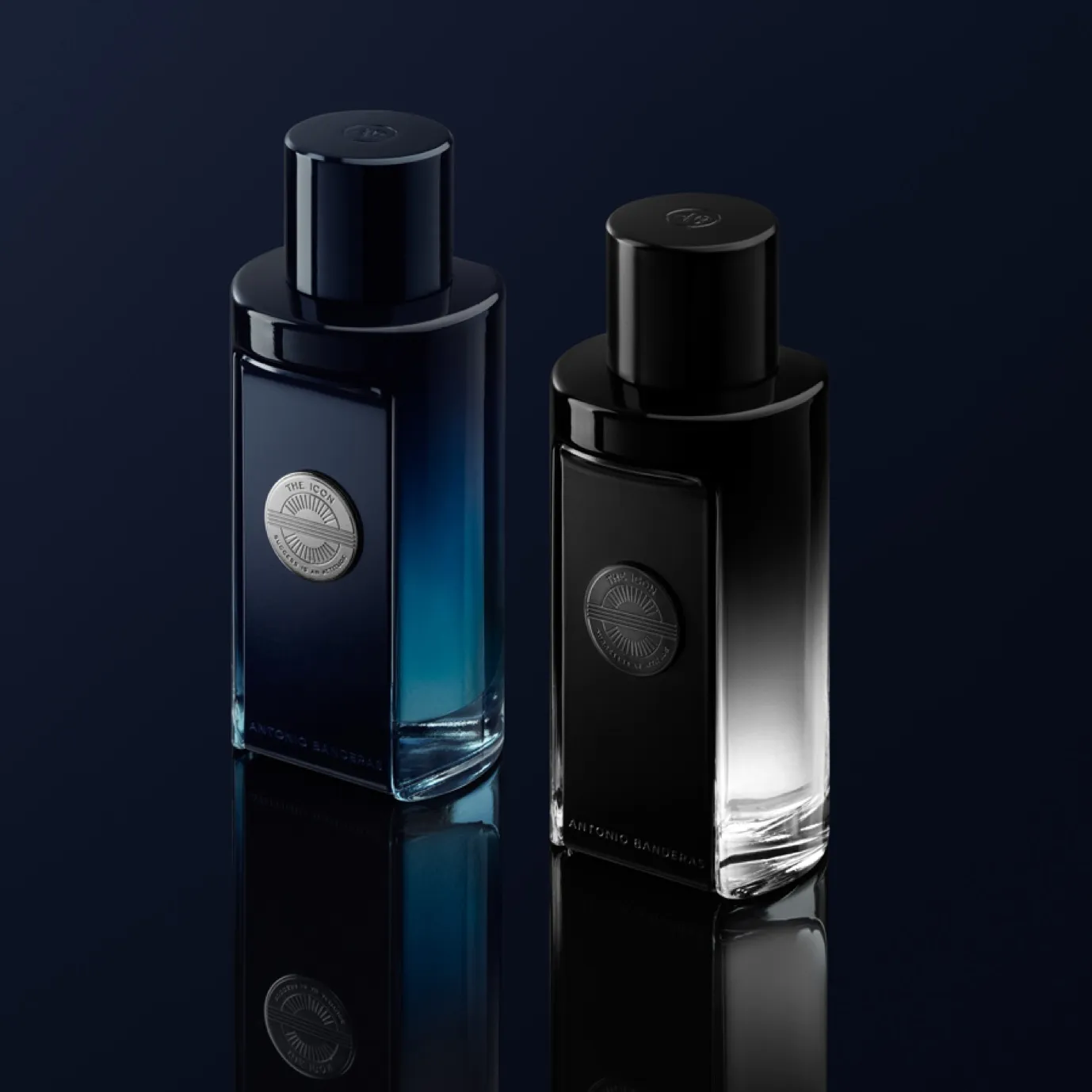 The scent of success
Two unique and long lasting men's fragrances, both the embodiment of elegance, strength, youth and masculinity. The ICON The perfume: the intense purity of perfume. The ICON Eau de Toilette: the essence of character and elegance. Enveloping and fresh.
The Icon
the perfume
The ICON The Perfume by Antonio Banderas represents the essence of success. The men's fragrance has notes of black pepper, suede and amber accord: each powerful in their own right, together they create an intense, long-lasting fragrance.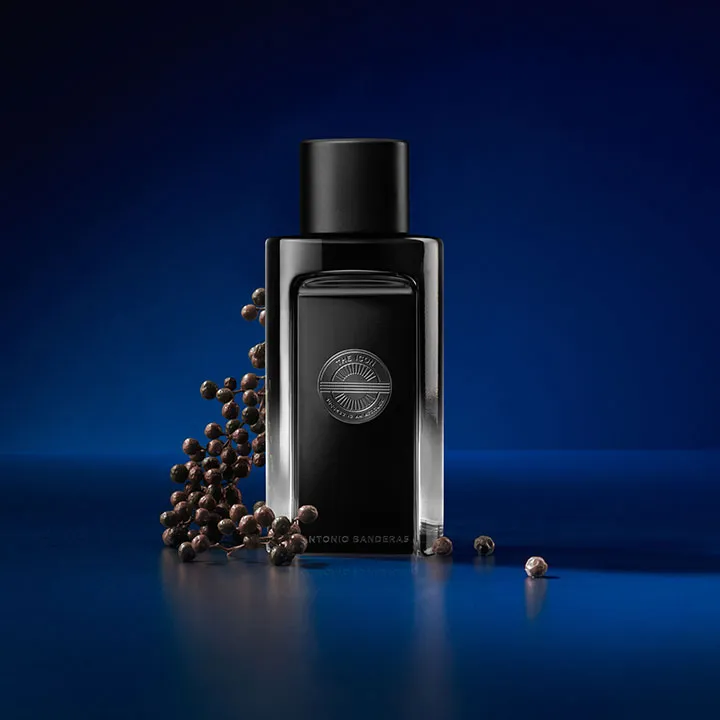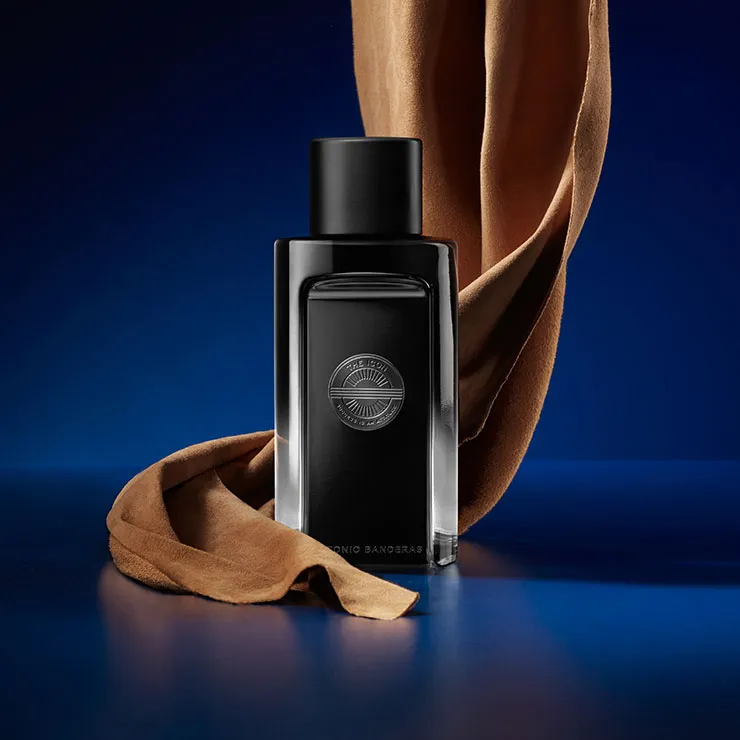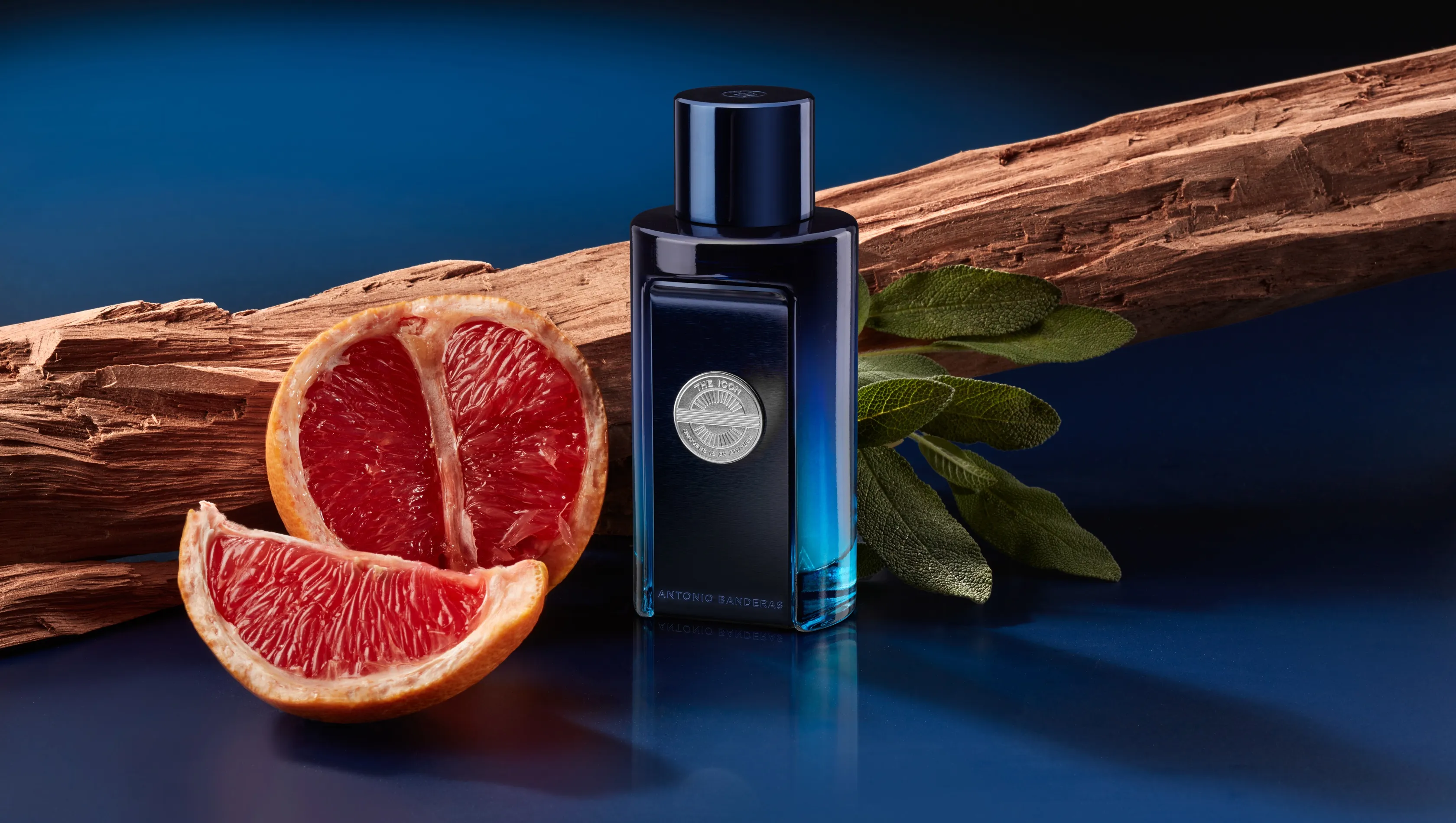 The Icon
Eau de Toilette
The freshness of knowing how to renew oneself and find new objectives and new challenges is also a fundamental part of success. For this reason, the ICON Eau de Toilette is created with hints of grapefruit, sage or sandalwood, which enhance the elegance of this light and fresh perfume.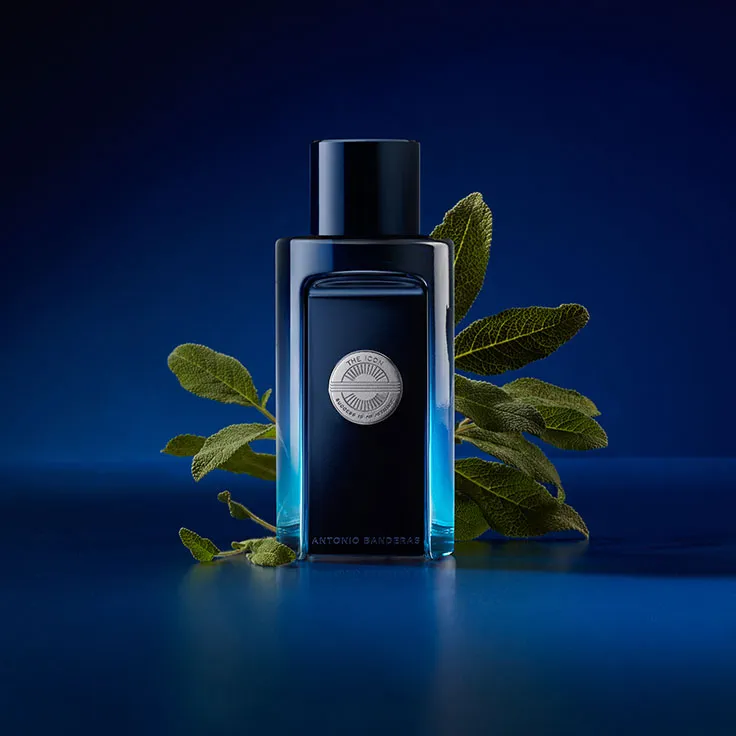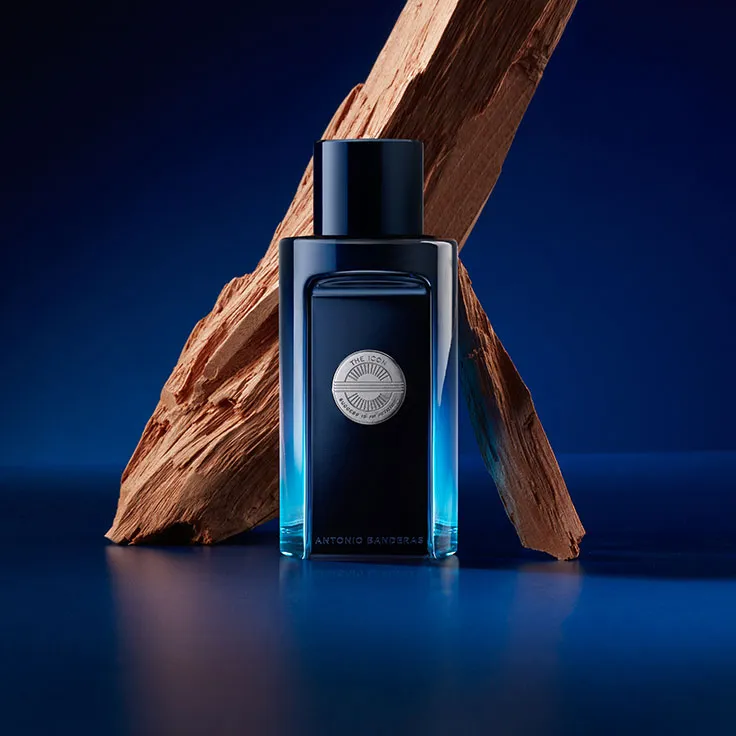 Success is an Attitude
Talking about success is easy; the difficulty is knowing how to achieve it. You needn't go out searching for it, though: it has always been within. It emerges every time you challenge yourself, every time you play to your strengths – every time you set out to achieve your goals. Build the best version of yourself and you will discover that success is a matter of attitude.
Intrepid
Every day, I try to be better. Where others see difficulties, I see challenges. That is why success, to me, means being in constant competition with myself as I search out new goals, and new challenges.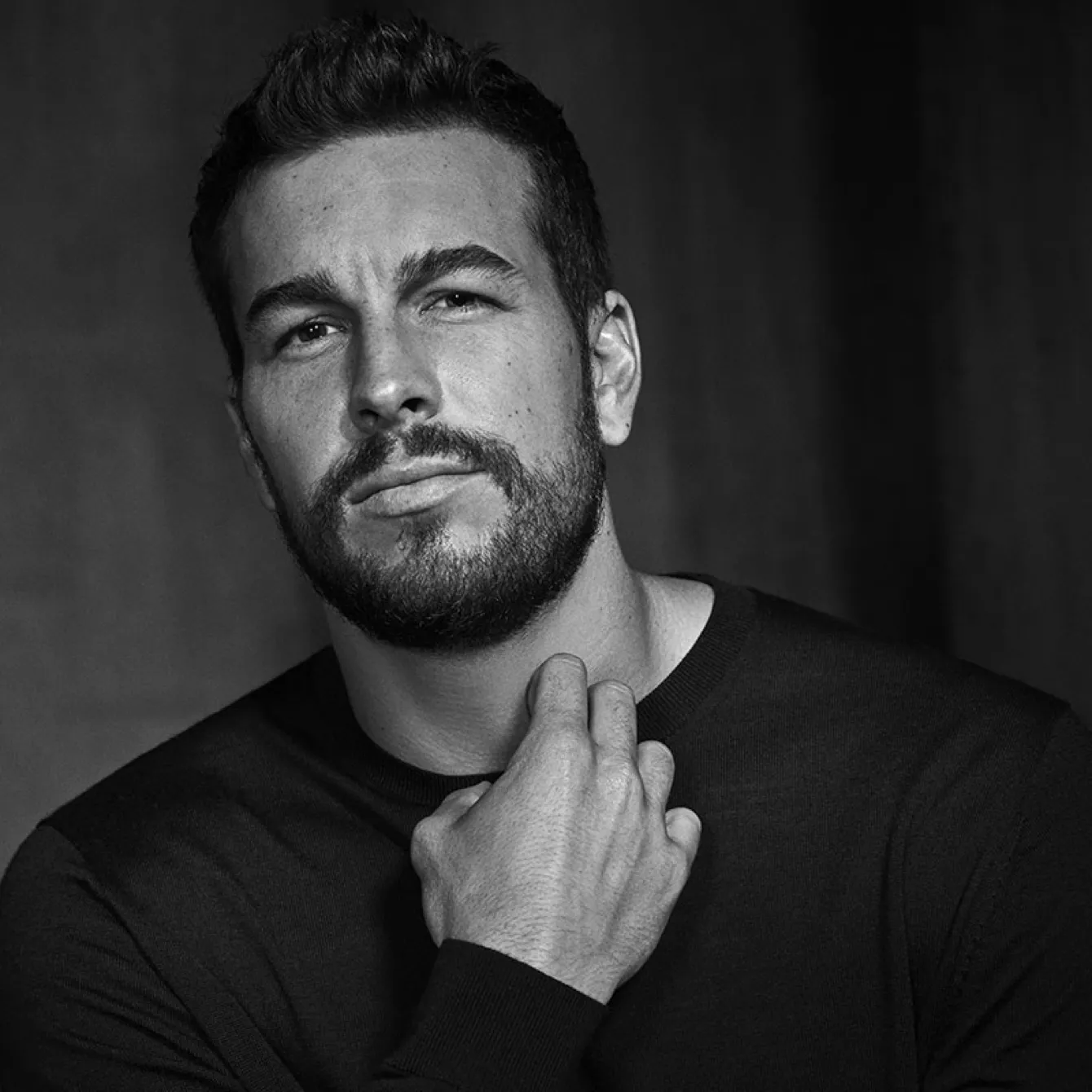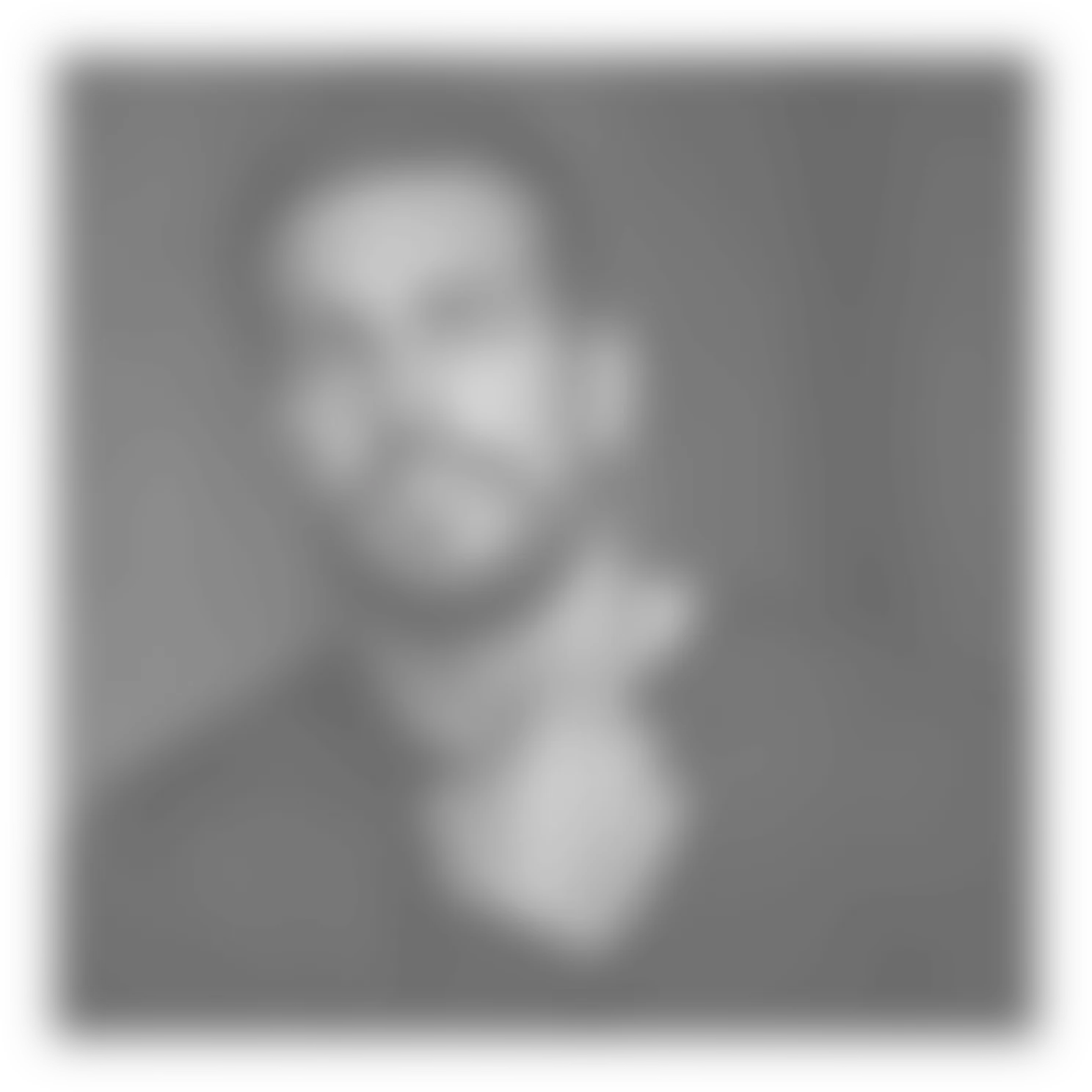 Creative
Imagination is the most powerful weapon. Draw inspiration from people you admire: be original, have fun and don't be afraid of mental blocks. Creativity lies within.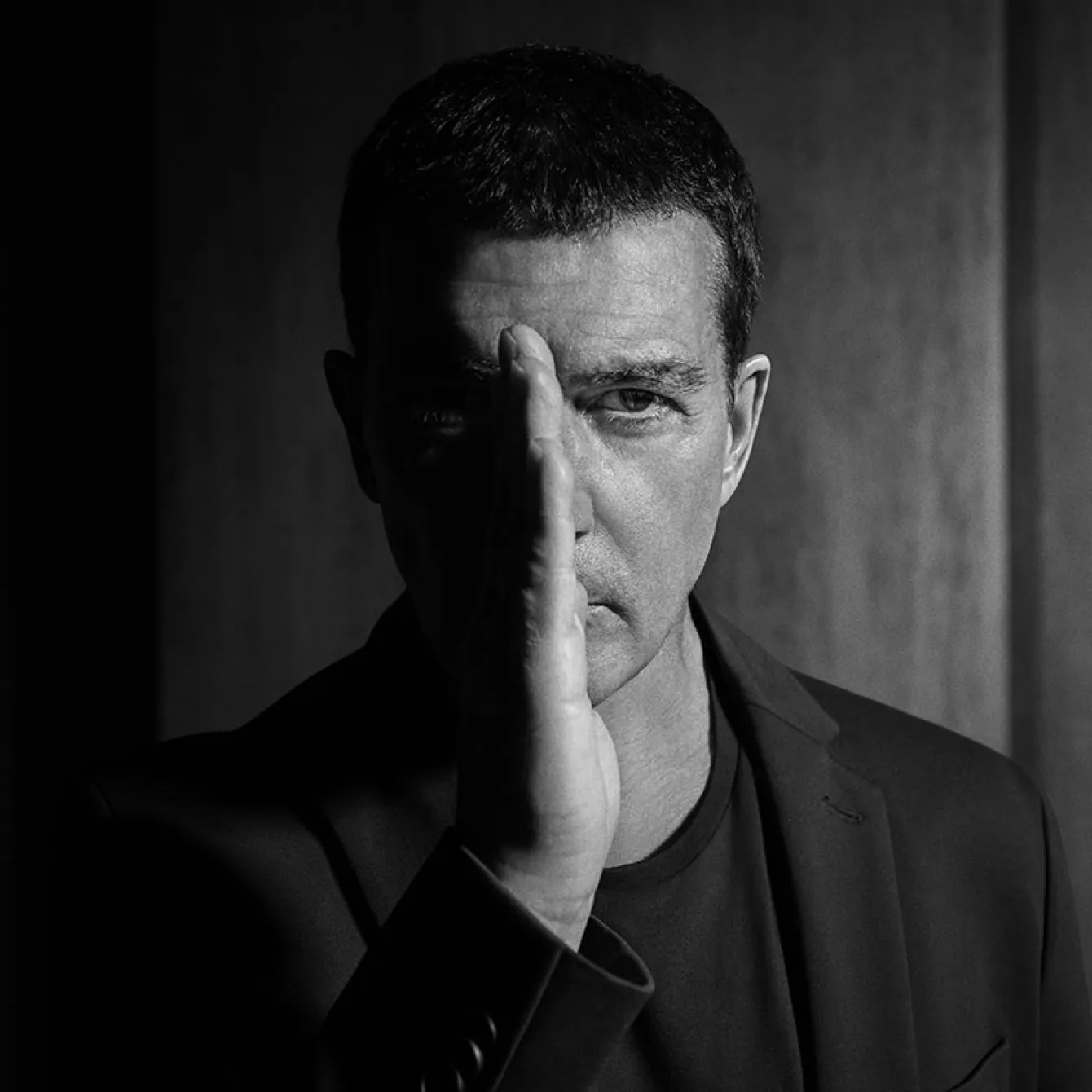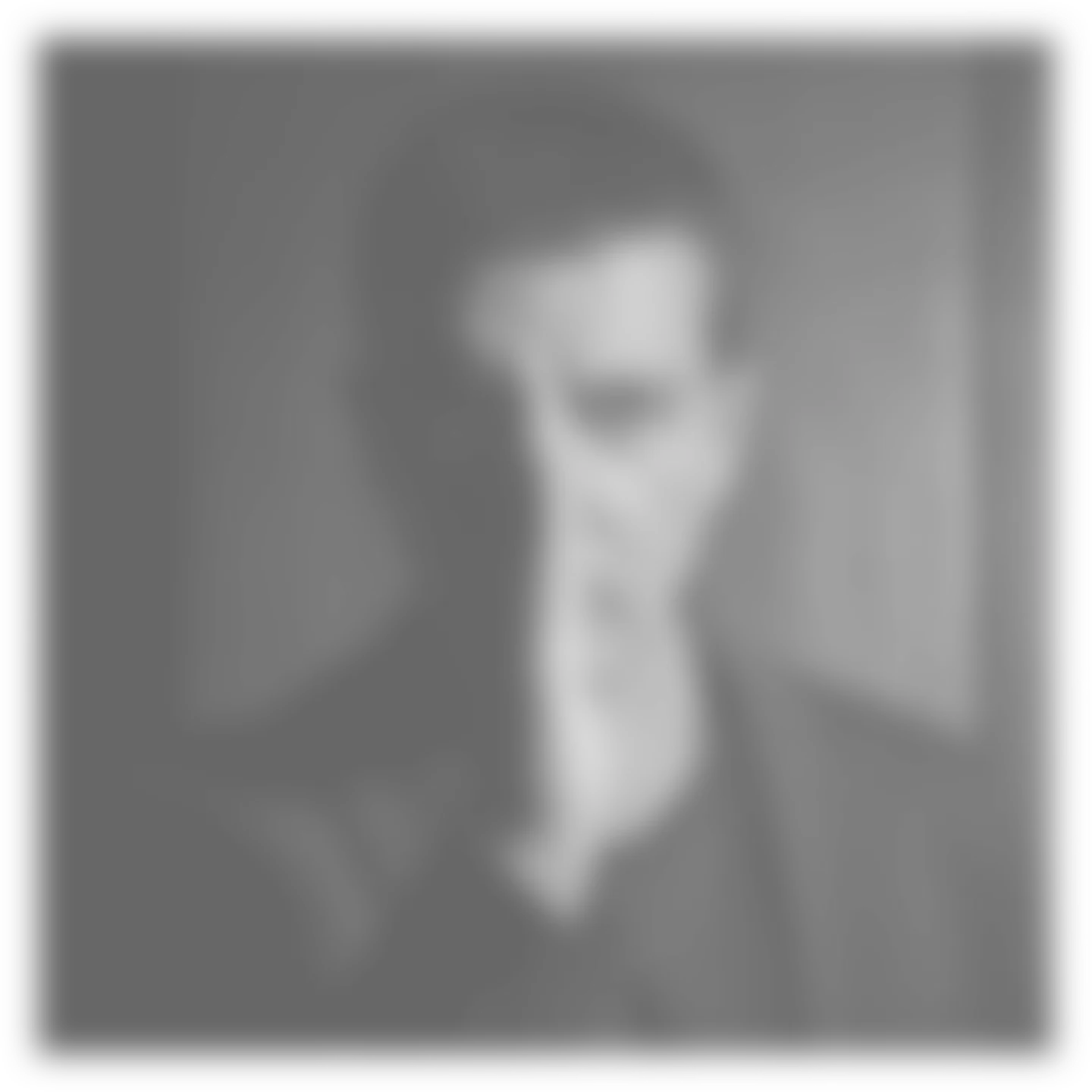 Original
Confía siempre en
ti mismo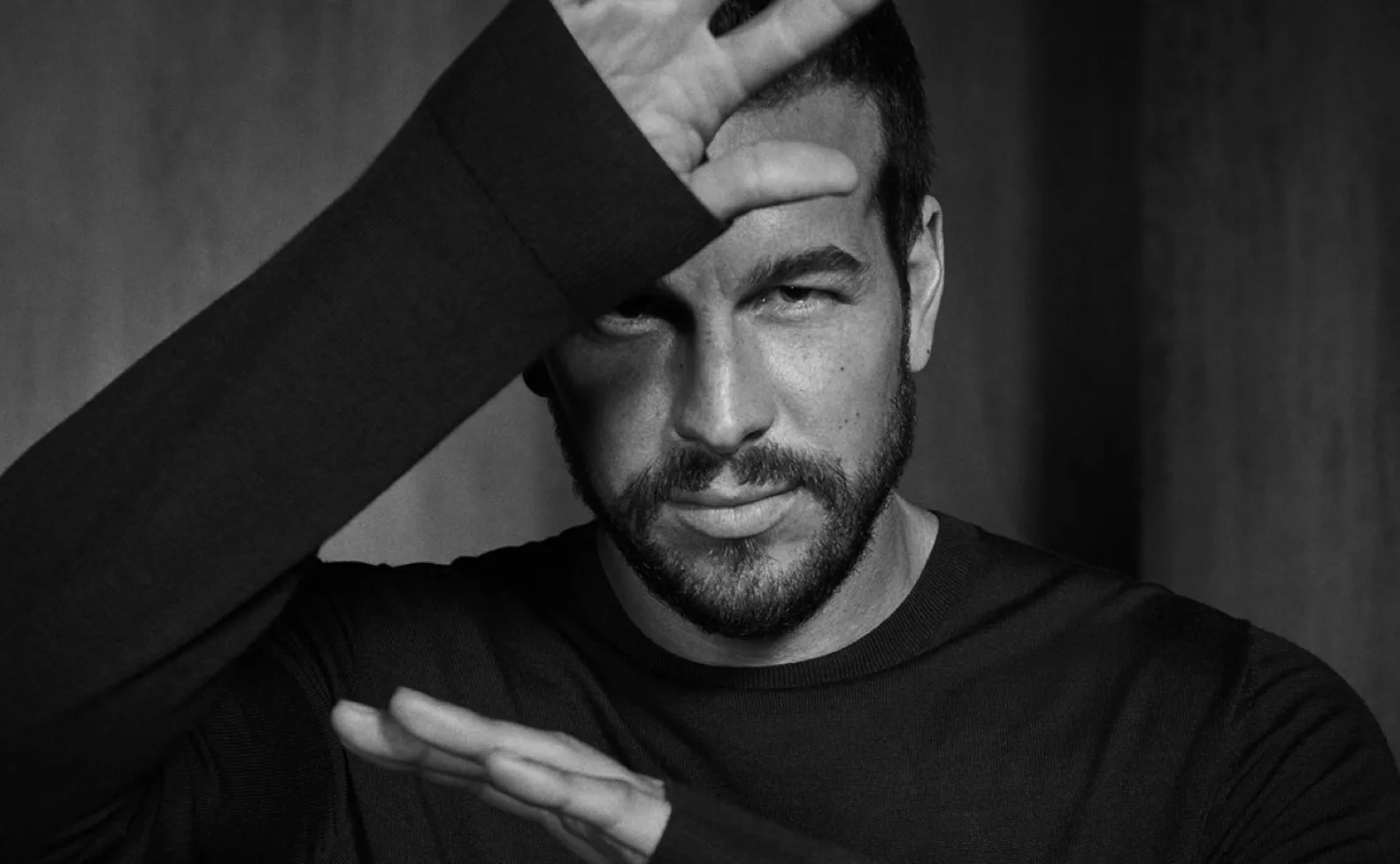 Original
If you are searching for success, then originality, authenticity and drive are part of who you are. You must always be true to yourself and your values. Trust in yourself, no matter what.
Natural
Antonio Banderas y Mario Casas, diferentes generaciones con visiones del éxito en común. Ambos lo han alcanzado como resultado de la constancia y el trabajo duro, pero cada uno con una intensidad diferente. Sus caminos se han cruzado en muchas ocasiones; de hecho, fue Banderas quien le dio a Casas su primera oportunidad en el cine, y ahora vuelven a encontrarse para encarnar dos maneras de ser un icono.
Fearless, creative,original, natural:a true ICON man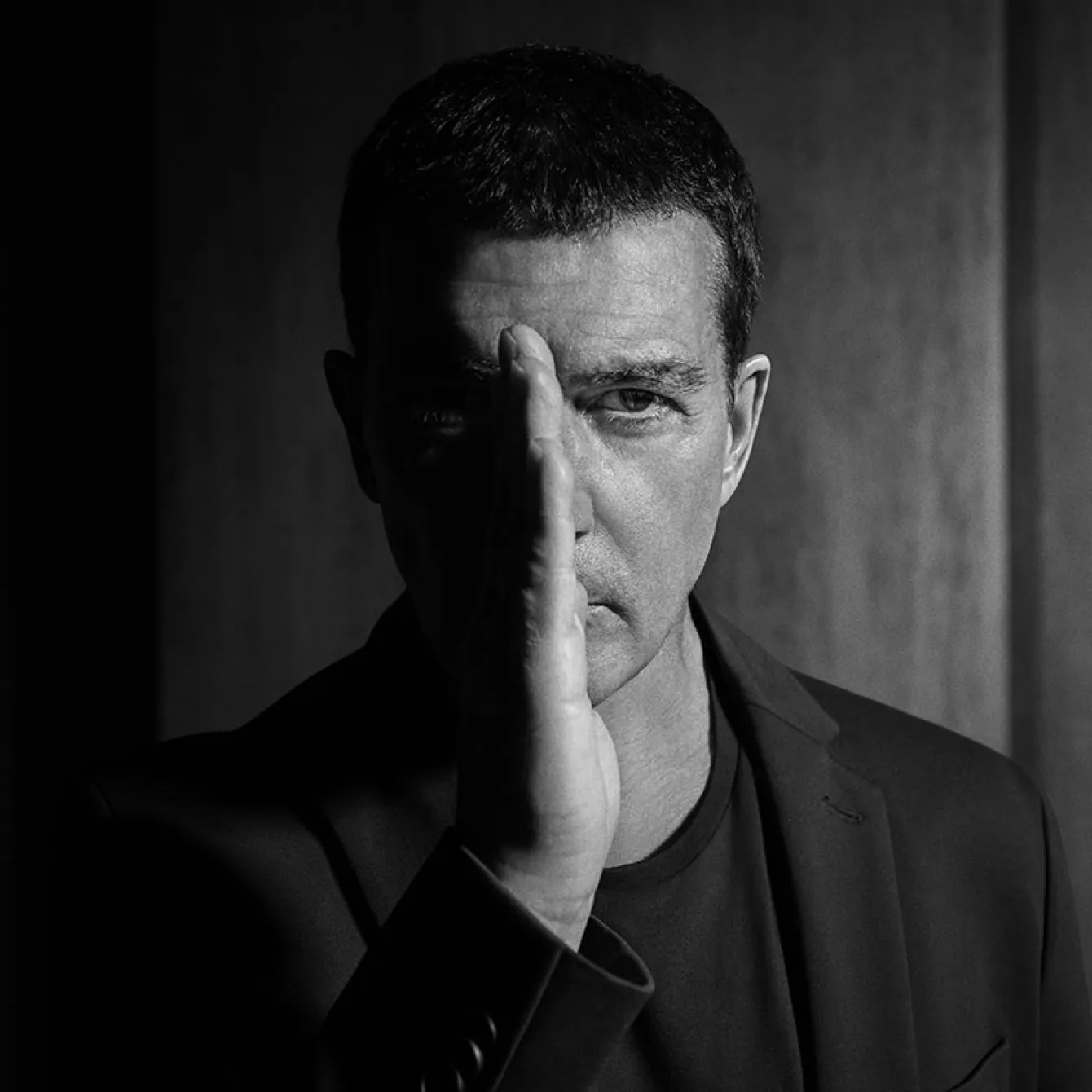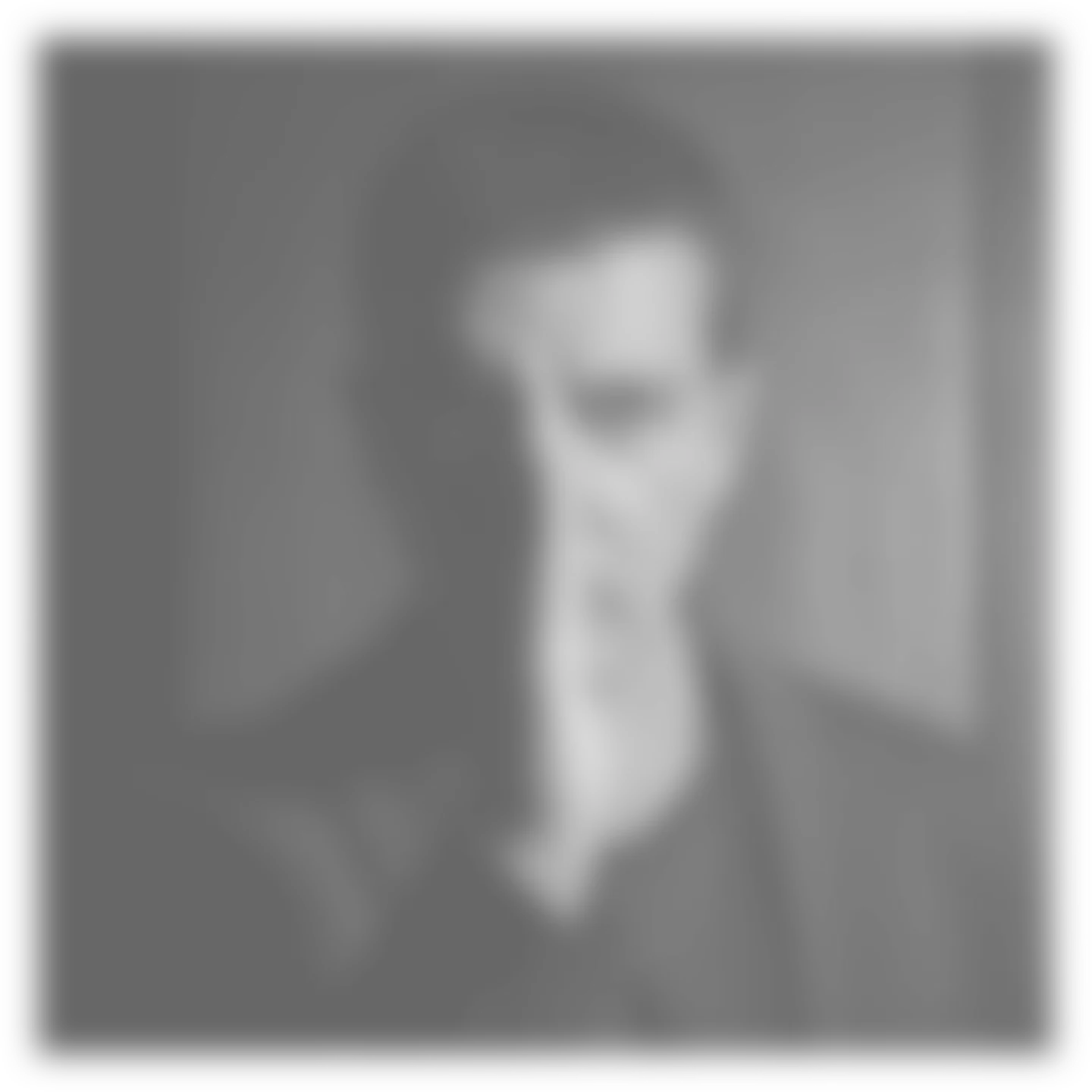 Don't
miss out

on anything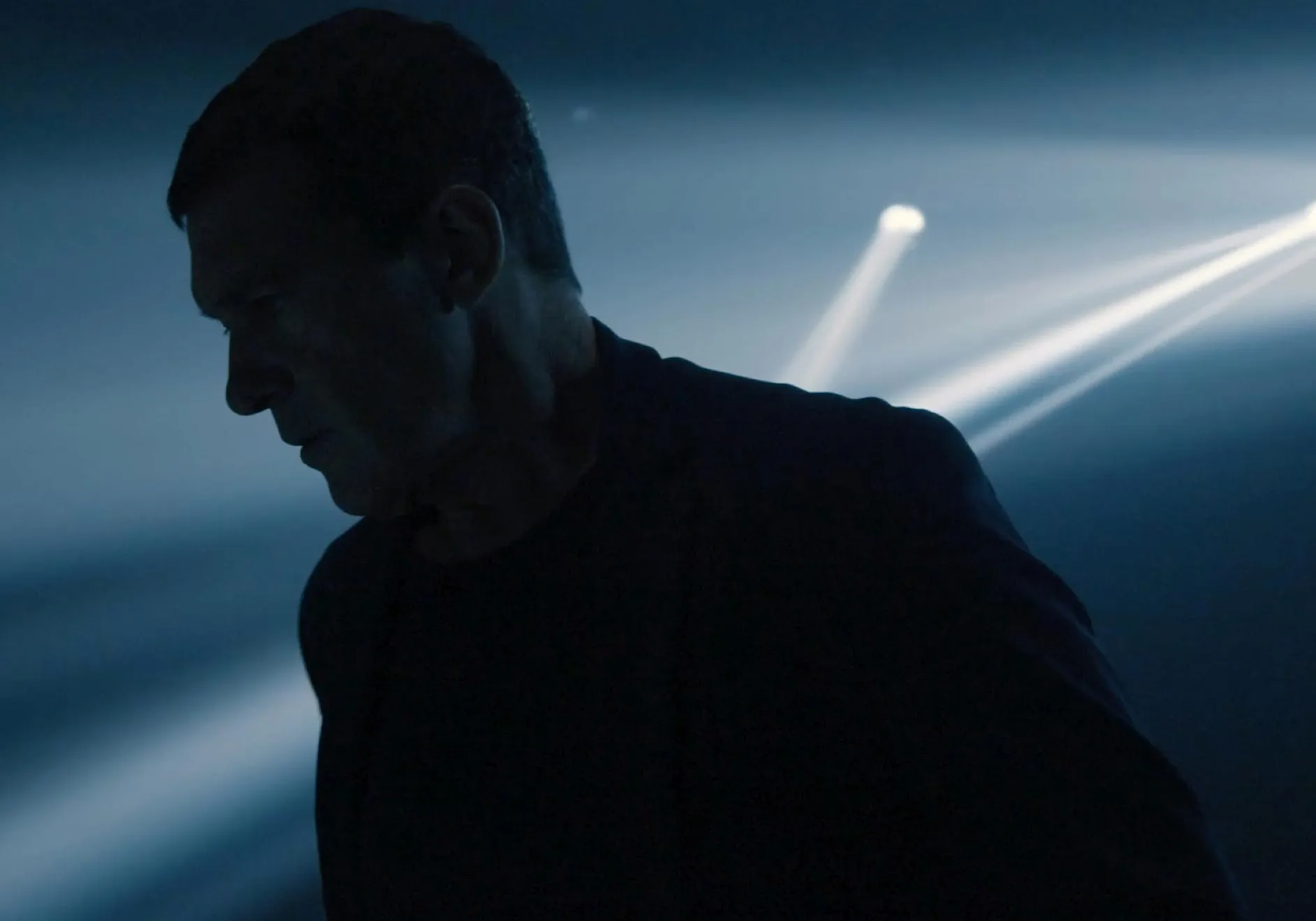 Subscribe to our newsletter and don't miss any of our news and updates.